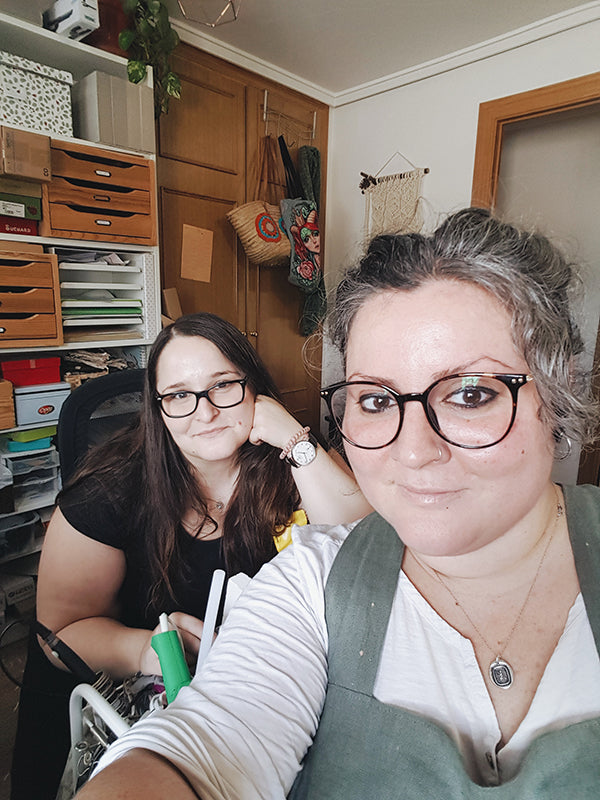 We're so happy you're here.
Hi there! We are Miriam and Medu, old friends from school, lovers of all things witchy, artsy, nature, magic and inspiring.
Miriam (the brunette lass) always felt a strong urge for books, writing and crafts. Dreamy, curious, passionate and creative, she's always up with new ideas and willing to help. She's my best friend and I trust her, so she takes good care of your orders and the admin stuff!
Medusa (me, the grey haired lass) I am the "evil mastermind" behind Folktales, who started the brand back in 2018. I'm self-taught, intensely art motivated, clumsy and clown. I always wanted to be a "painter", so I pursued a career against all odds, but I also had strong feelings to create jewelry since I was a wee kid.
We are growing this small bussiness slowly but steady, like a tree, based on the importance of small things and slow living.
Life is already going too fast to keep running away from ourselves.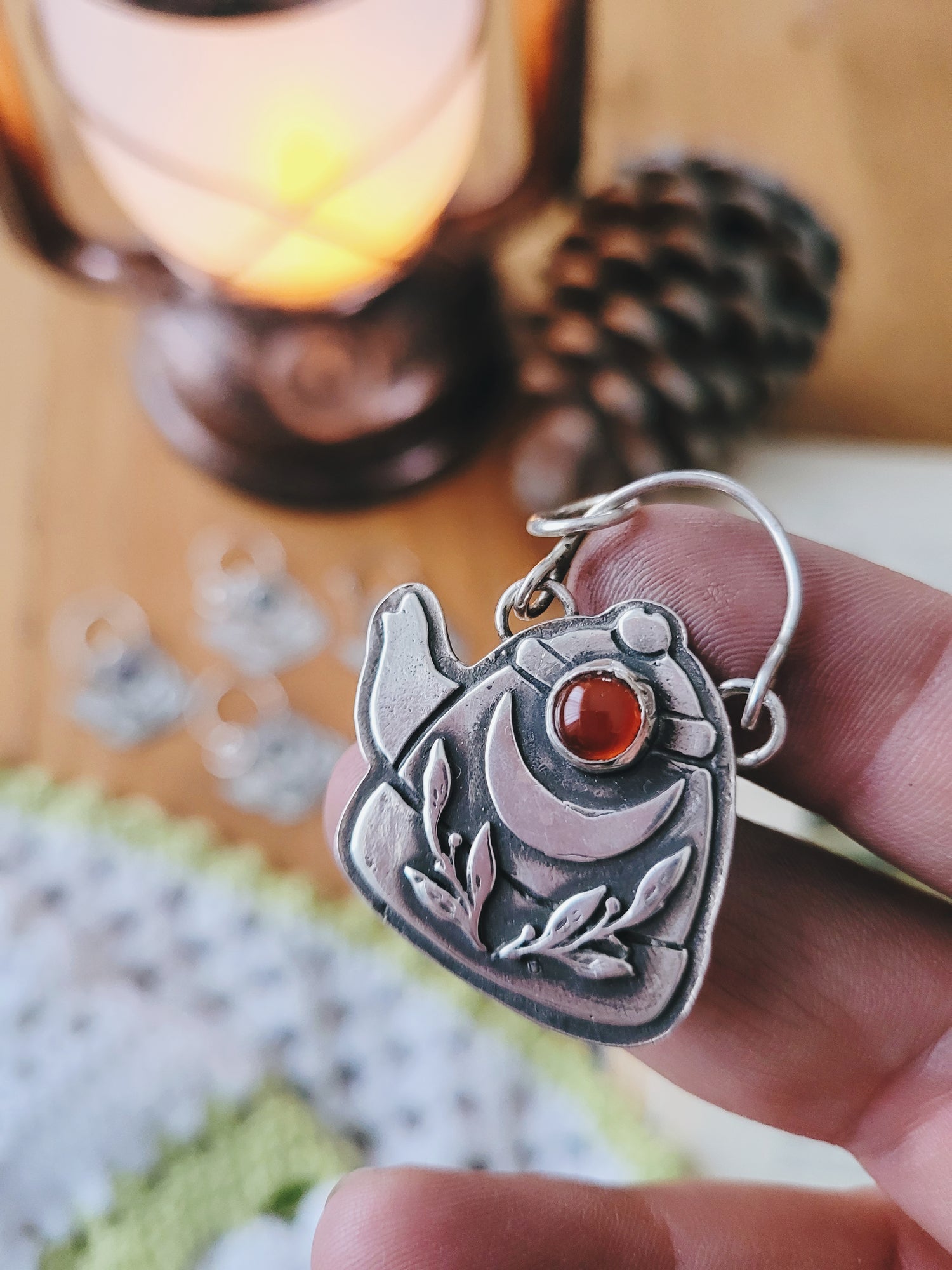 We Love What We Do
We are passionate about craftmanship and meaningful pieces to be cherished forever. Talismans and amulets that will hold a special intention set by the wearer. Cozy wraps and scarves that will make you feel at home. Wooden bookmarks as companions of your literary adventures. Gemstones jewelery to remember our bond to nature anywhere. We want to share our enthusiasm and joy with our customers. Things made with no hurry. With care and love.
Let's Shop